After a few weeks of drought, rains arrived. I wish to send the scent and feel of the gentle cooling mist on my face and arms to all of you. I am wishing you could feeling the relief on the Earth and her limbs of trees as well, while watching the drips from leaves and grass to the grateful grateful ground. The smell is enough to know the gratitude of the Earth. The scent of life and gratitude rises from the soil in vapors of deep richness. Microbes in process of decay and creation. Microbes traveling below the surface of the skin, altering our perceptions to allow for new growth and new creative paths.
In my prayers and heart, I imagine sending this verdant cooling relief to all who are in heat too intense for words. I offer it for those who are suffering from the intensity, or burdened and seeking the solace of green. Perhaps the following photo montage, with signs of the changing of seasons, and with reflections on the fragility and strength of nature in ki's many hues, can create a spiraling pathway of cooling relief for all places on the map where we yearn for this tender care.
"If galaxies were made to worship, so will I" O. Berry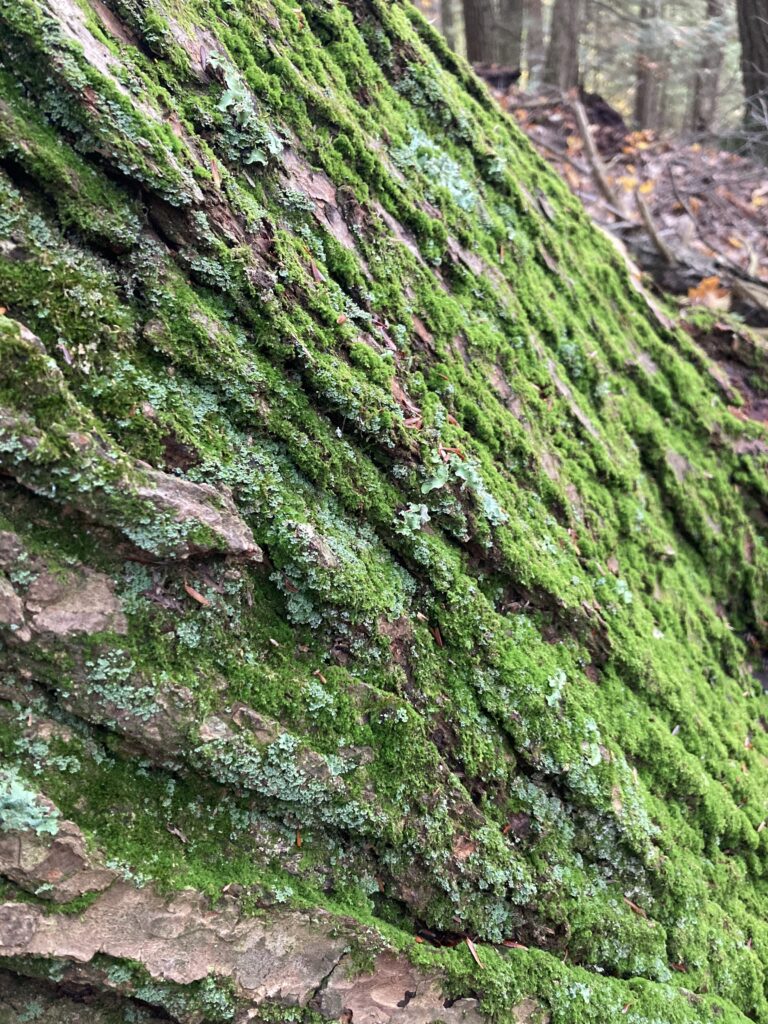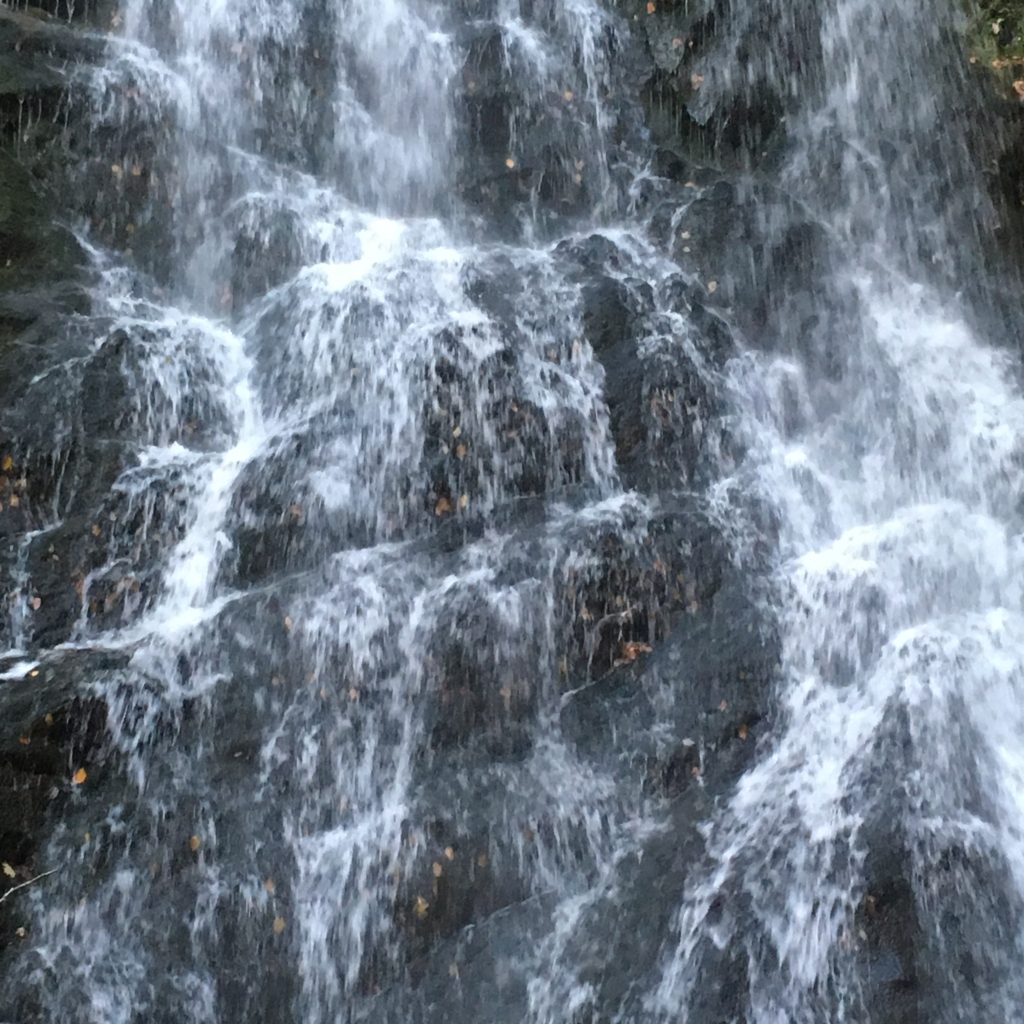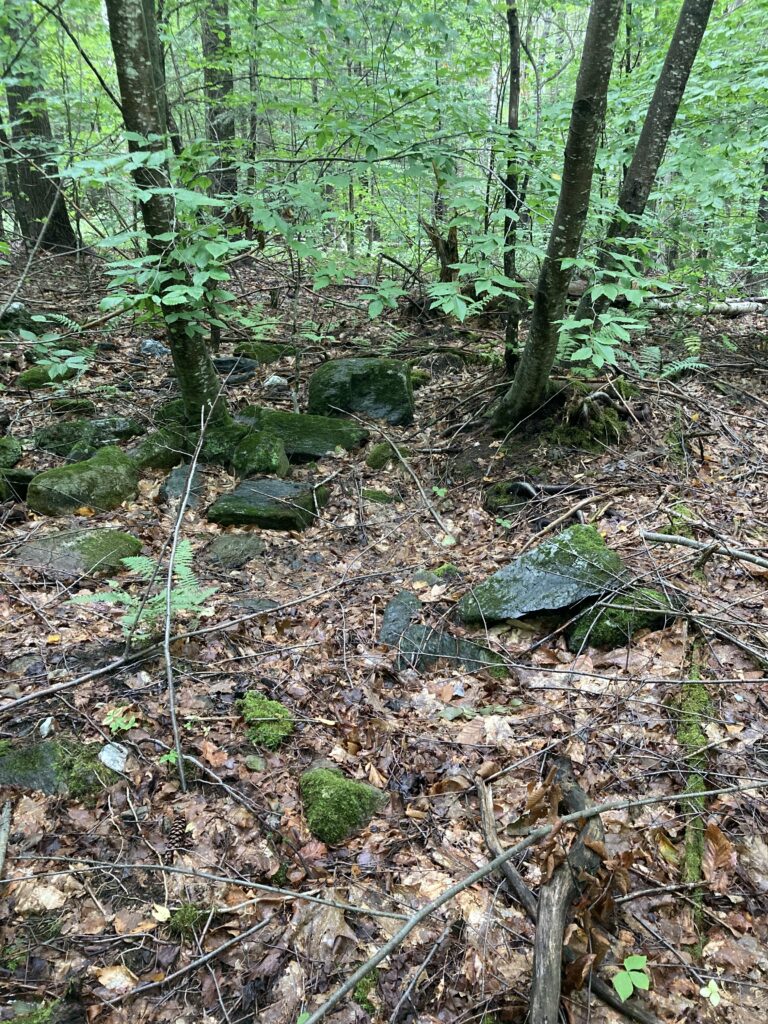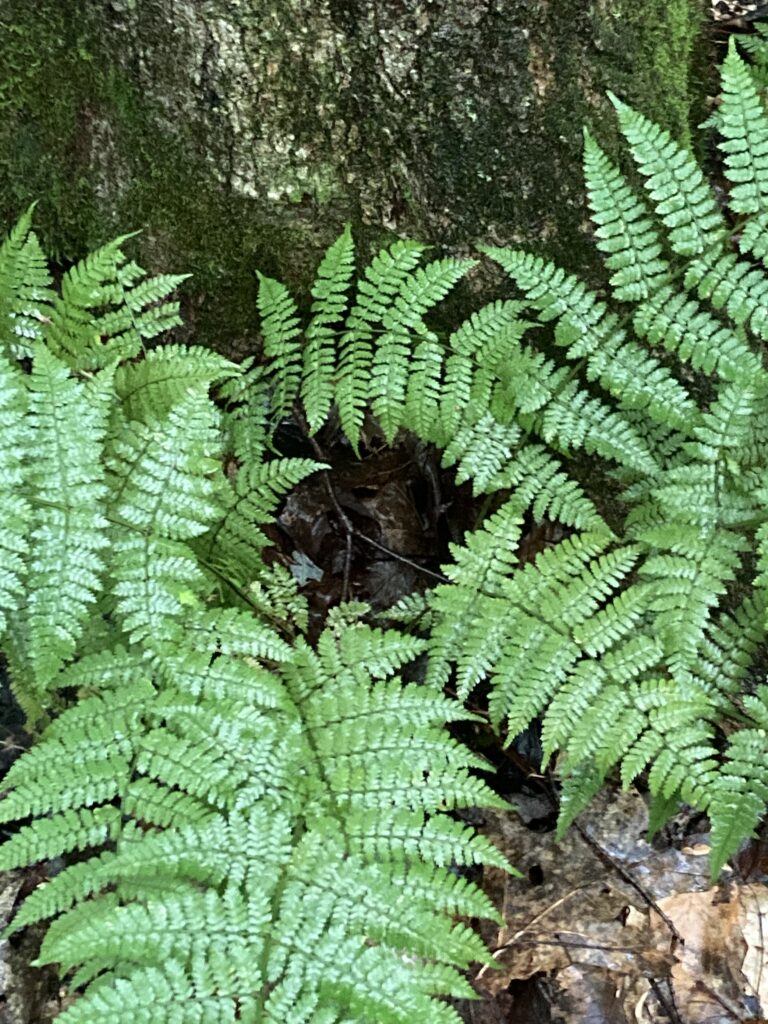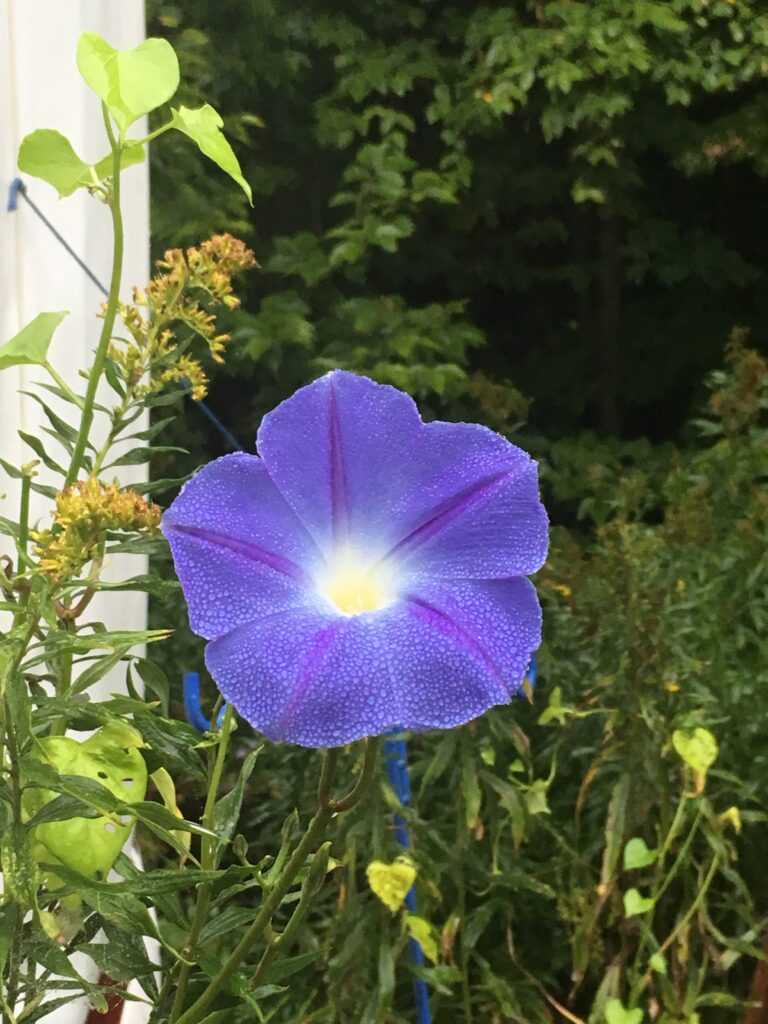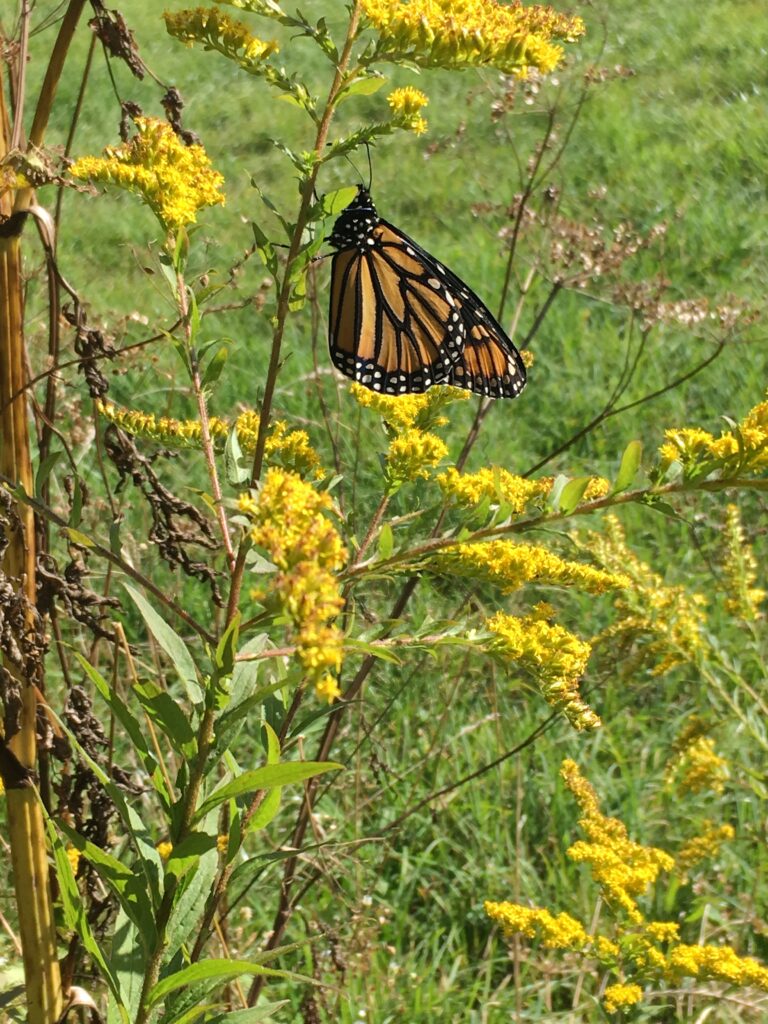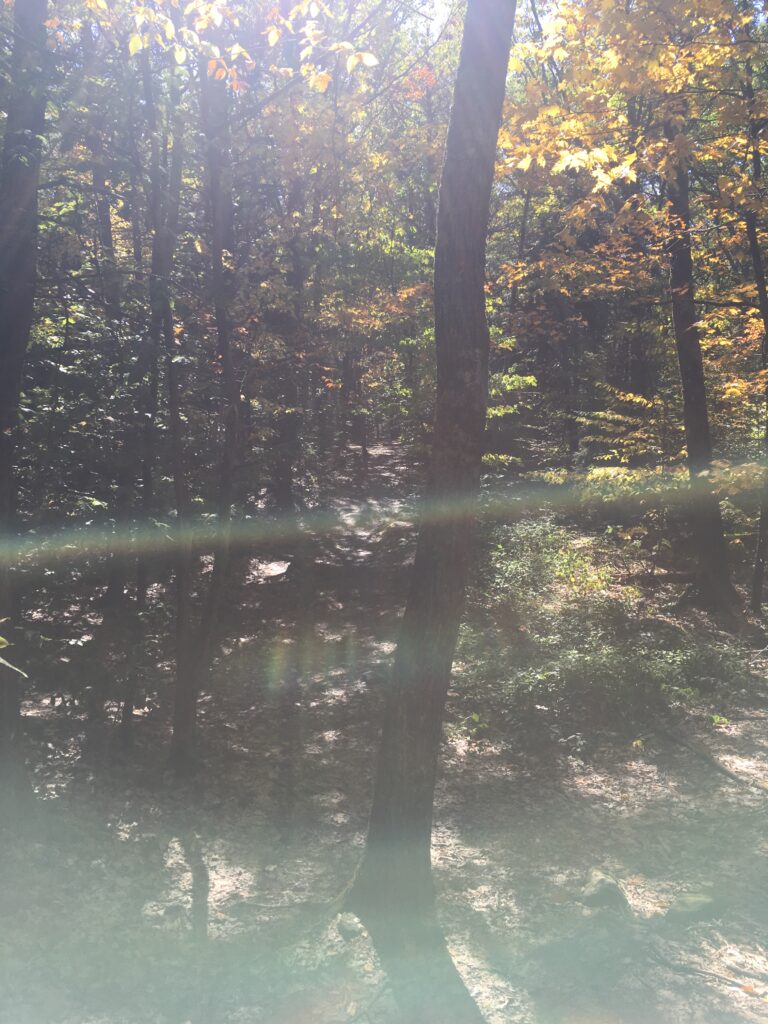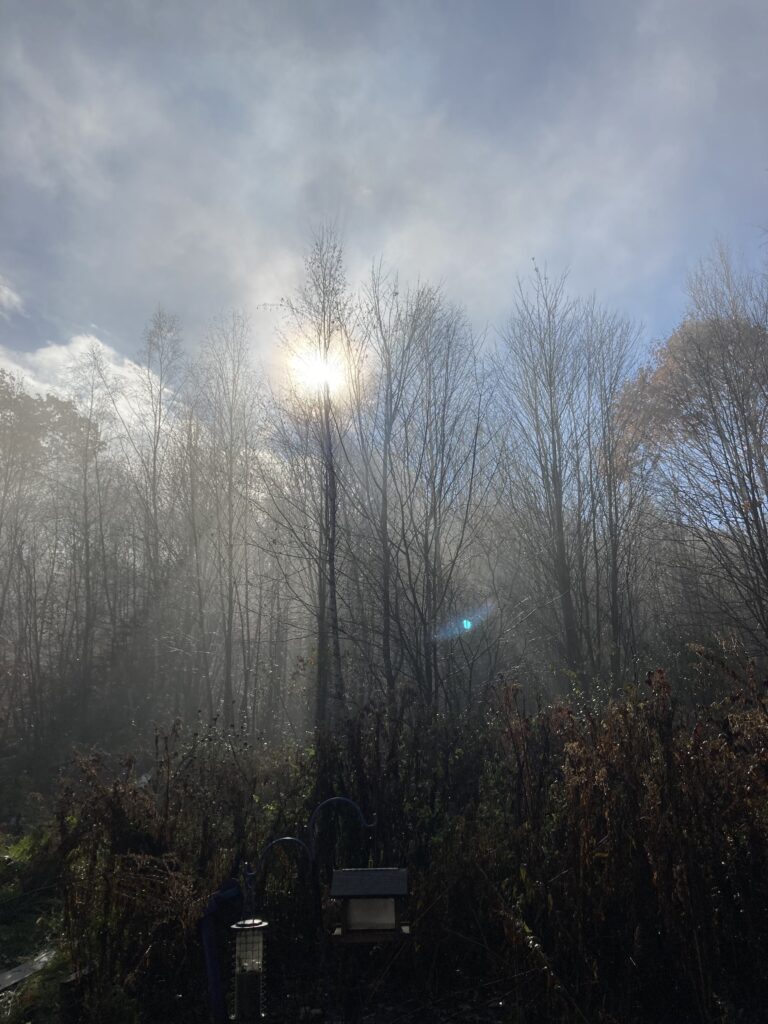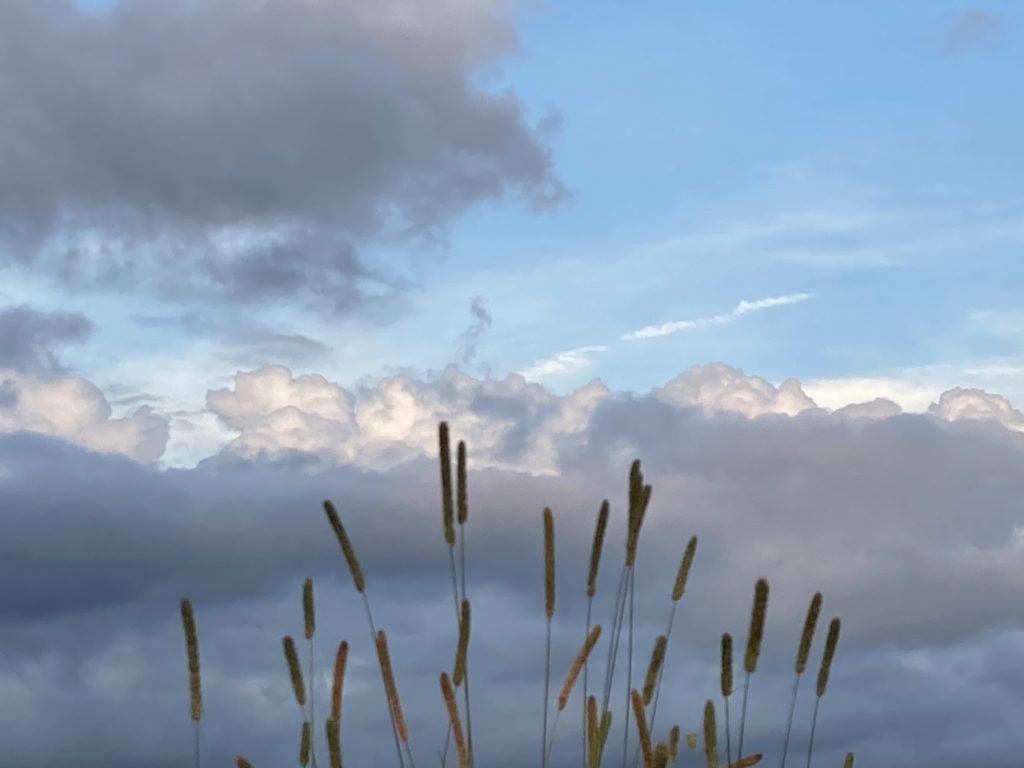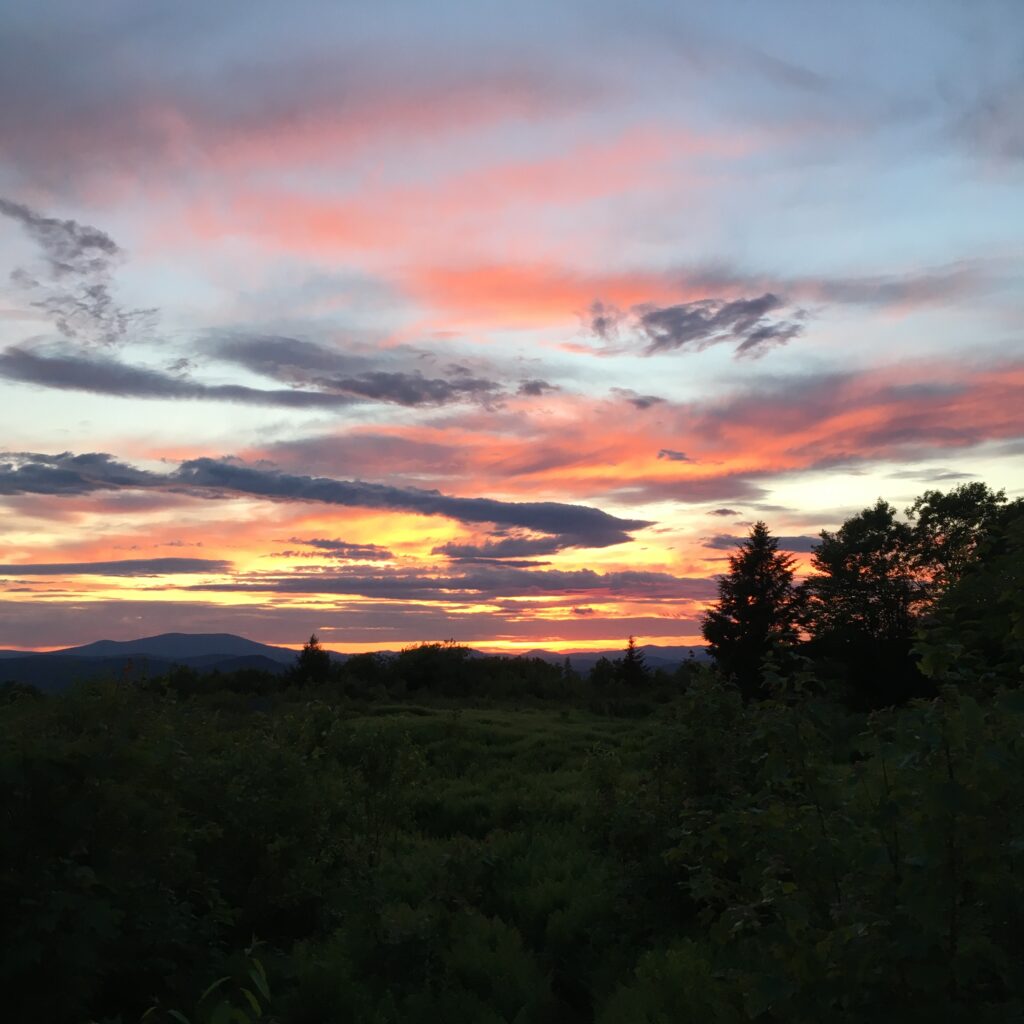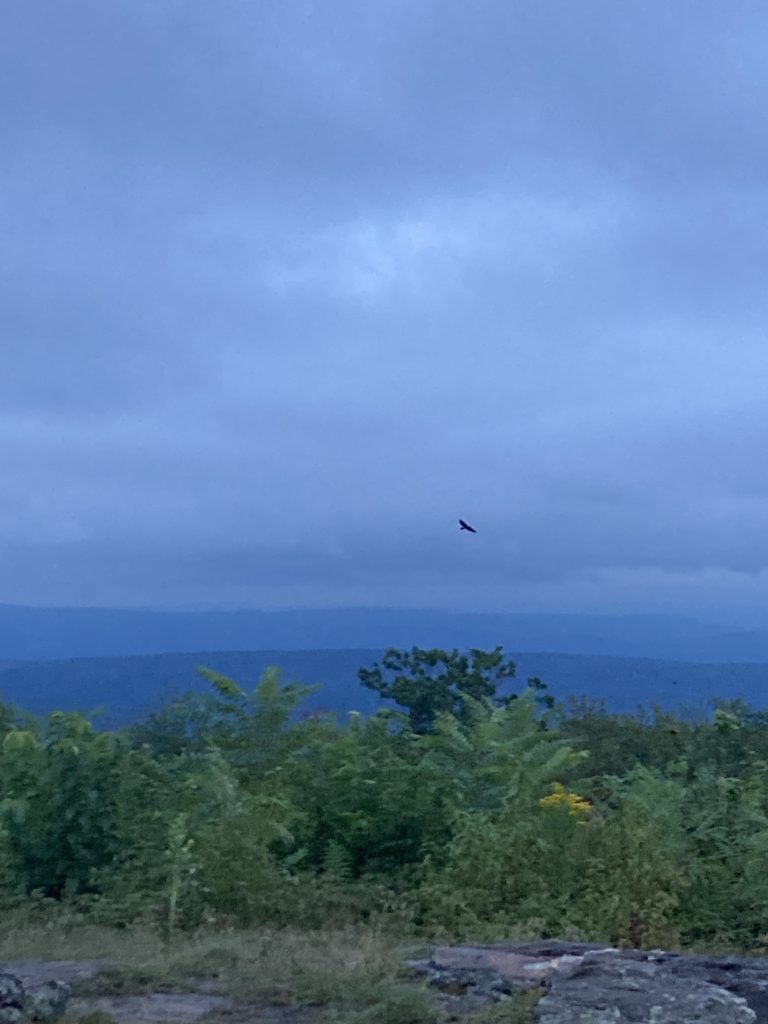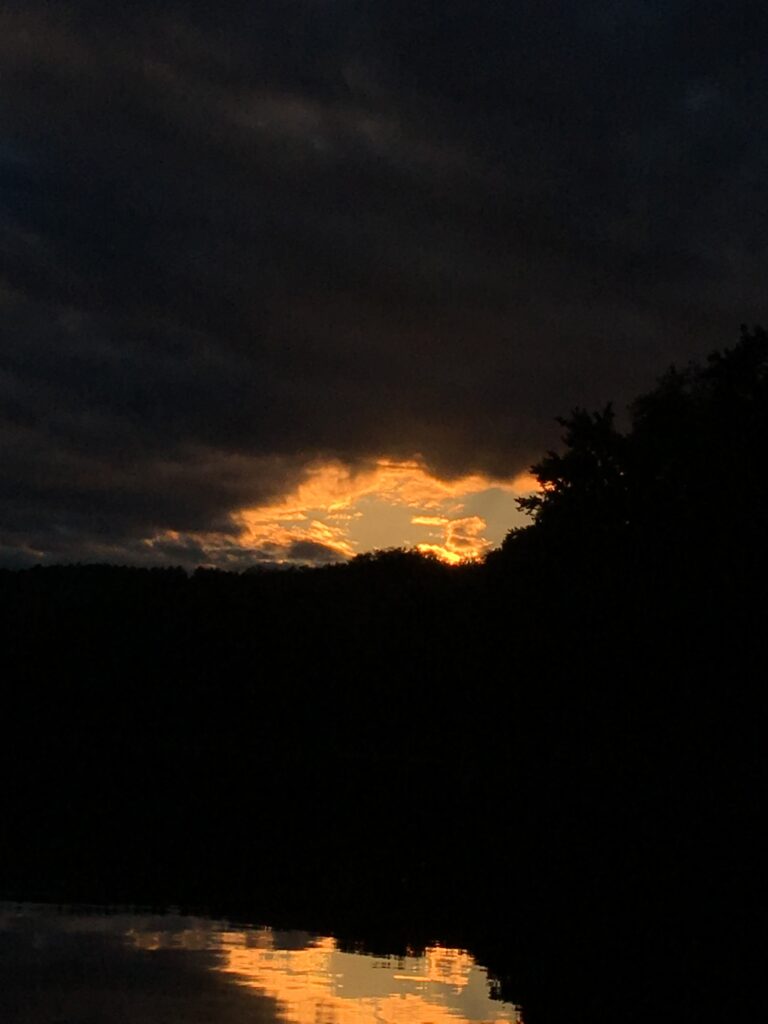 Namaste, Blessings, and so much love.