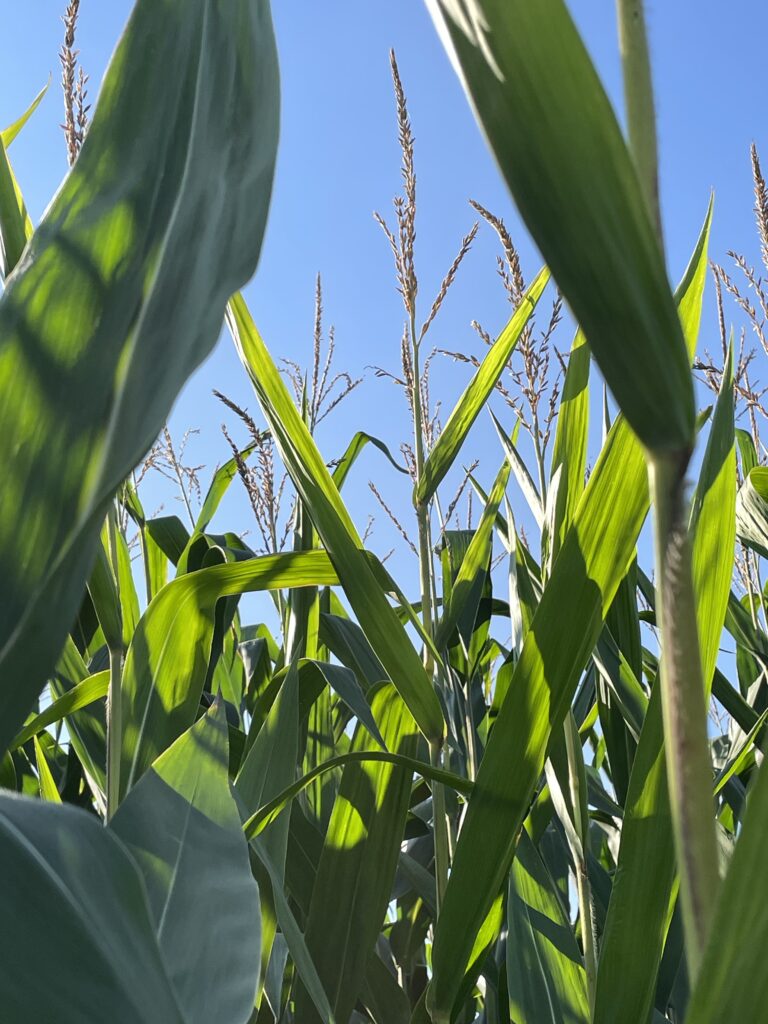 Here, where I live, the valleys welcome the Autumn mist, reverentially.
The valley softly envelops the clouds as they linger here, on earth. Creating mosaics of grey and green. Above the valleys, tendrils of misty fingers rise expressing their delight and pleasure. During these misty times, the moisture creeps onto and into every surface, nook and cranny. The vapors spread long sleepy tendrils over the fields, ponds, gardens and rivers, silently arriving, then moving on slowly. They transform and disappear into the ethers on their own timing. During these days, the horizon, remains indistinct and hazy. Elusive and indefinite. Mysterious and possible.
The mist may last through the day, or may slowly disappear, revealing a bright sun; or yet again, the mist may lift on a gentle breeze, a breeze who comes like a guest, laughing all greyness away.
During the day, crickets hum and "brrzzz" in a steady beat, one that moves strangely in, and out of hearing. The flight of the bluejay crosses the sky lazily, drifting over the treetops in a new, yet distinct Autumn pattern. The Raven babies practice their new language skills, entertaining us with their inventiveness. Burnished corn silk towers over my head, glimmering in the lowering sun; goldenrod emerges to feed the bees before hibernation; st john's wort, and beebalm flowers fade.
All this alerts us, that the seasons are changing, that the precious migrants will move on so soon, and that our inner patterns are shifting too.
Cirrus clouds tumble now through the high atmosphere, as I look up. I know and feel the air is twirling up there, in a different rhythm and with different voices. Lifting the perceptions of my days, opening me to shift and change as well. The evening shadows grow longer and longer, lingering, as if to taste just one more moment of daylight, before they too will fade into the quieter days of winter.
At day's end, the early twilight calls me home sooner, from the gardens or river, to tend to the inner fires. Before stepping inside, looking up once more for the day, I see the clouds drift, the trees wave, the lowering sun creating golden shafts of light and soft shadows. I welcome them all, just as the valley welcomes the mist. I feel their graceful presence helping me prepare and change into a new season. Smoothing the edges of this transition in life, as effectively as the mist shifts the perception of my horizon.
Soon I will be stepping up and into my yurt, not with misty moisture on my face, but the sense of the crispy cold. Not with short sleeves, but with layers of warm wool on my body. I feel the yearning and comforting devotion in the hills, and trees, breeze, birds and flowers surrounding me now, helping me, like they, accept the changes with grace and pleasure. I welcome the season of changes.