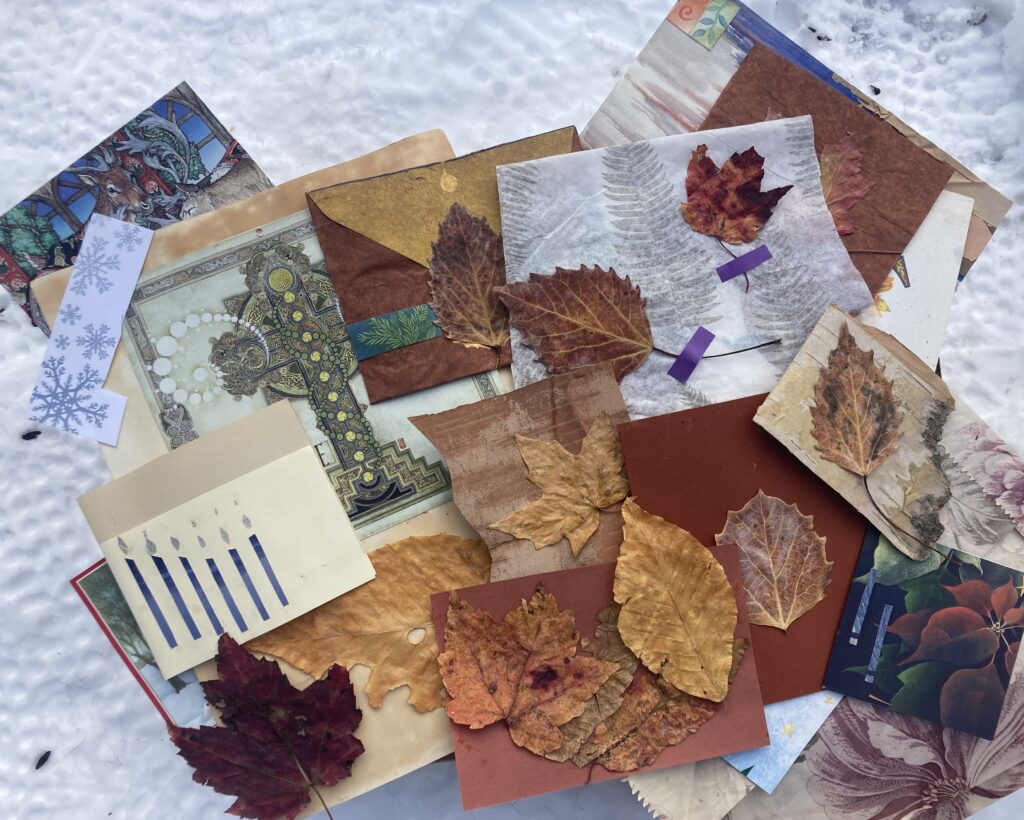 Wishing you the beauty of simplicity,
Wishing you Days of being,
Wishing you Days of walking into the outdoors, into the unknown, and
into the sacred.

Wishing you the time to welcome the the gift of light and rebirth.
Wishing you the time to relish all of these blessings.
I send these cards out to you now, in this post, as envoys of love.
I feel the fibers of light that connect us all, to each other, and to this one blue planet ~ north, south, east and west.
Here are photos of places where friends celebrate both their light, and the sacred of this planet, Here they share the connections with all of us through the gift of photos. So much love to all of you in the season of renewal, of lights and of wonder.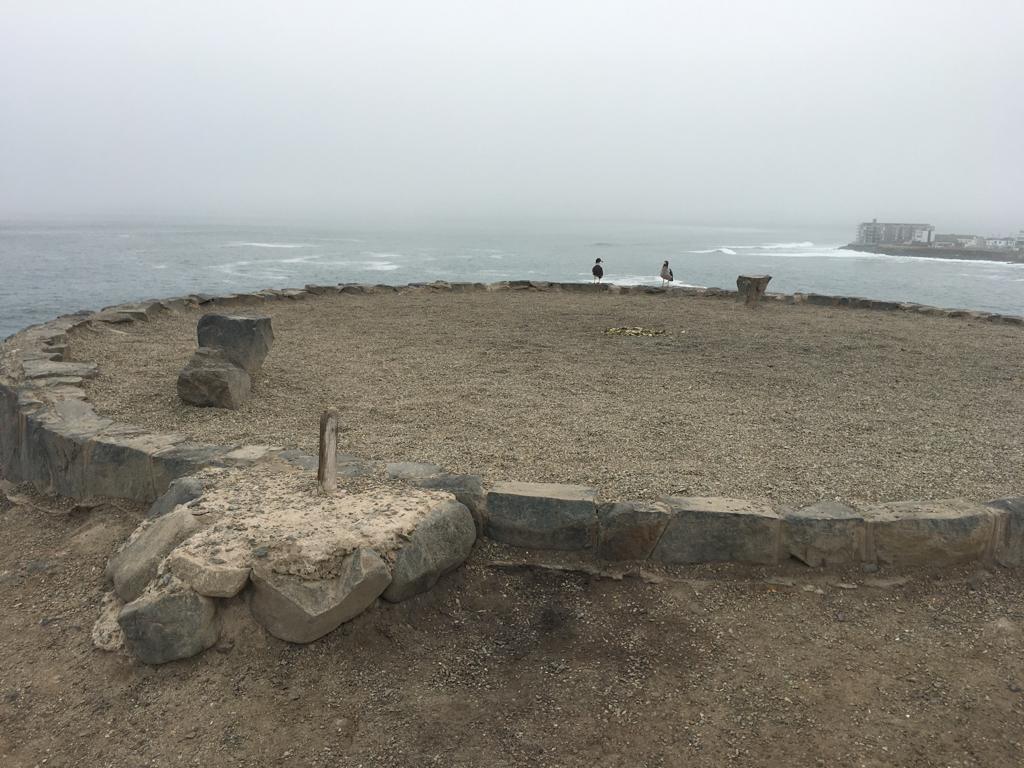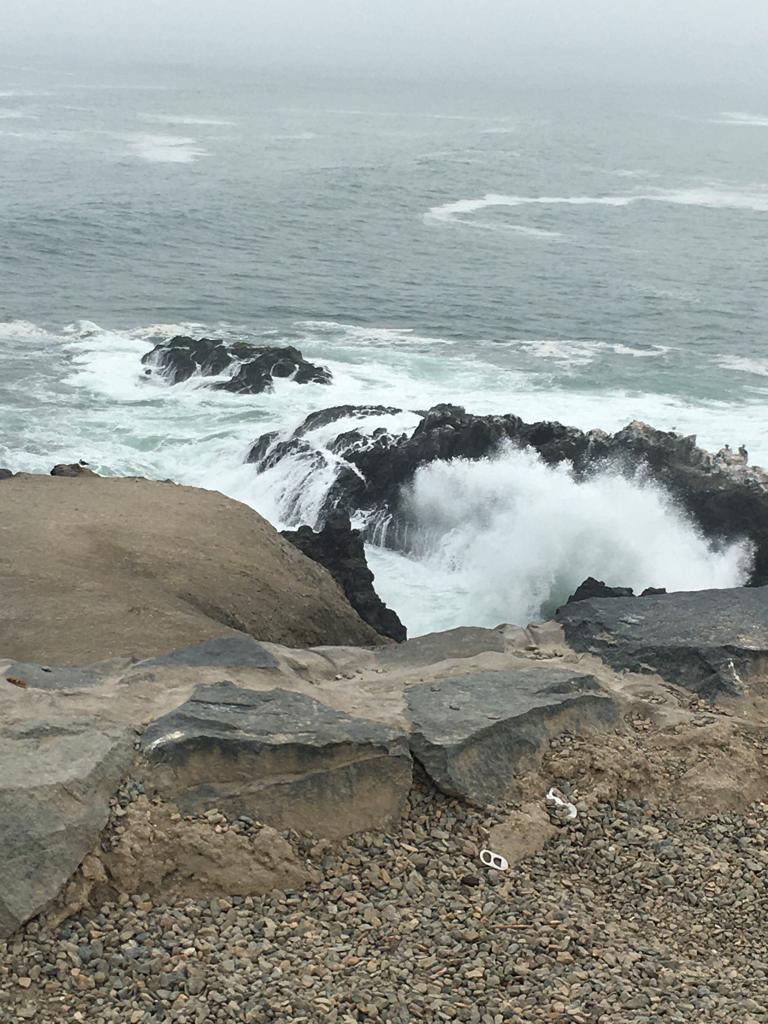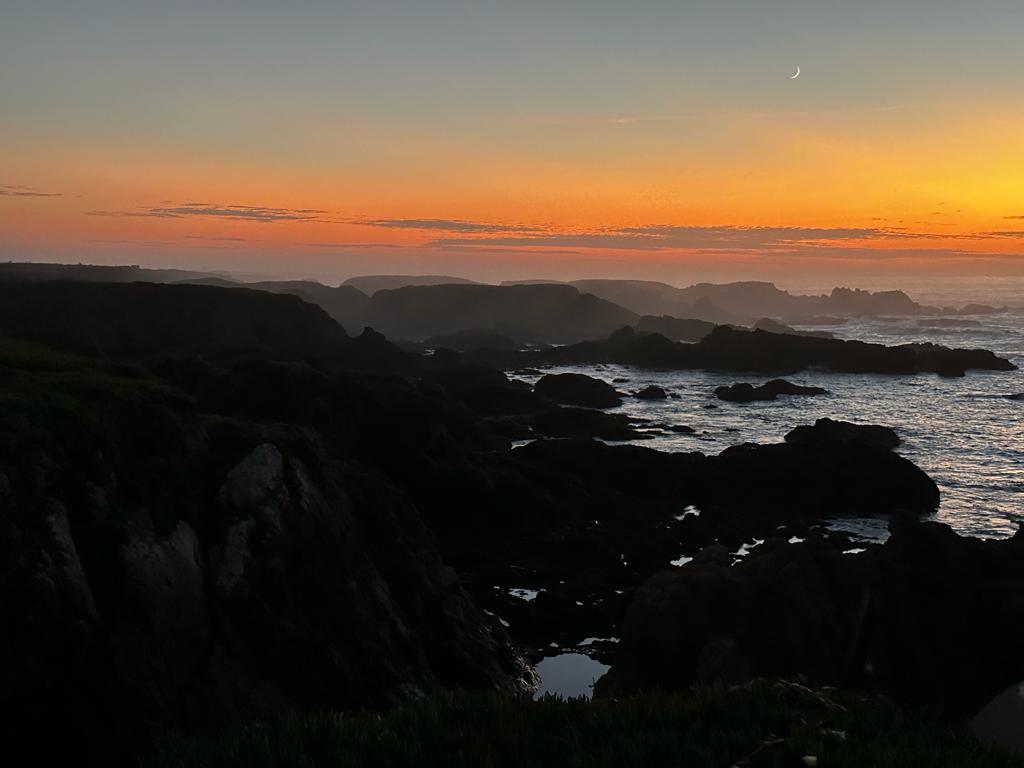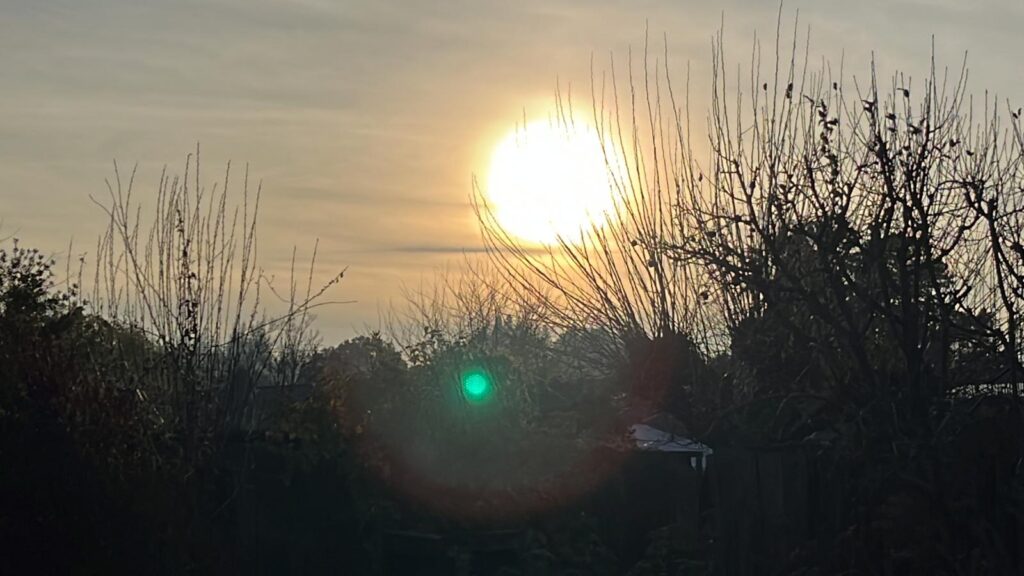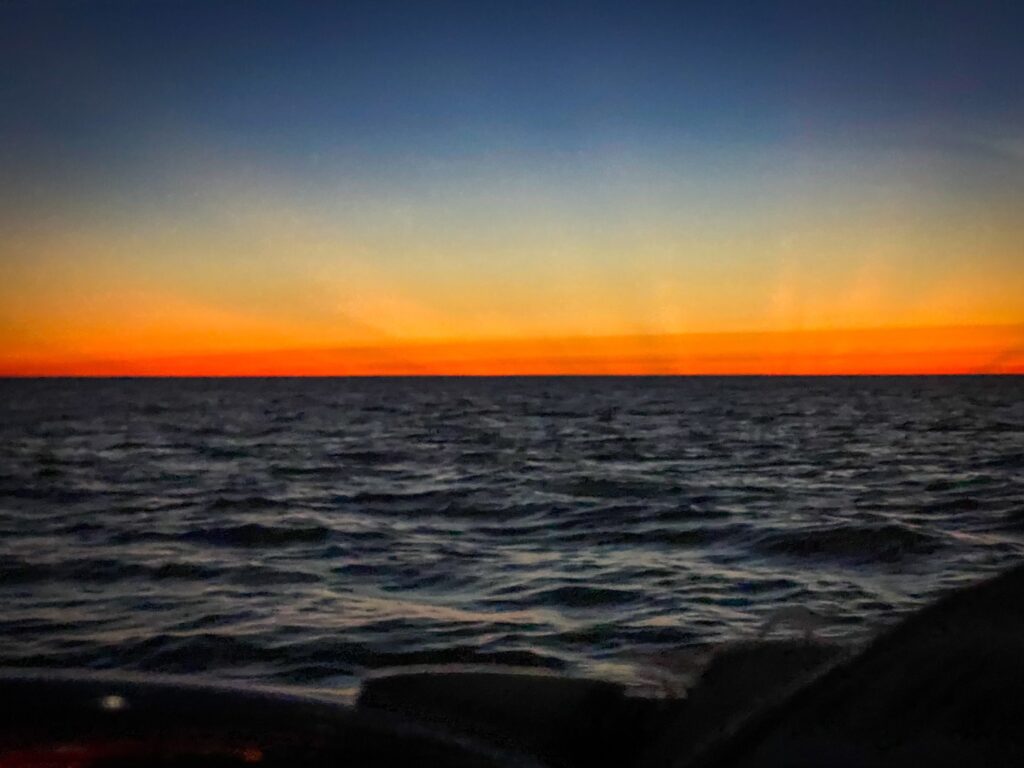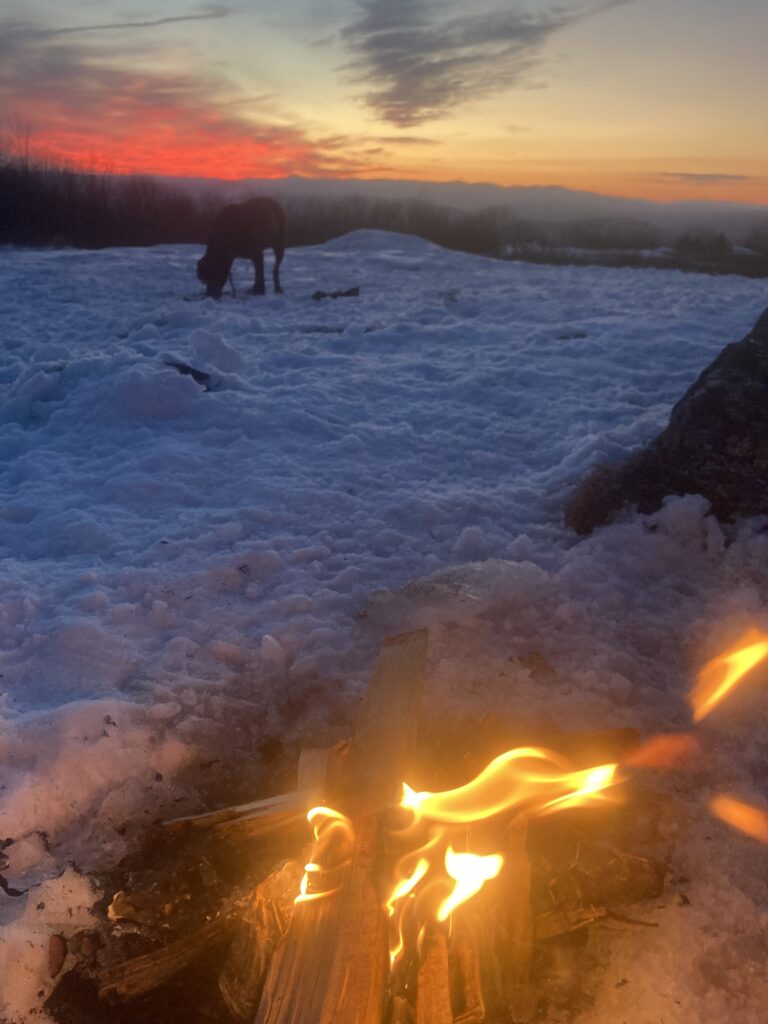 Blessings